About Us
At the Harvard Kennedy School Government Performance Lab (GPL), we know that state and local procurement leaders play a vital role in acquiring the services and products governments need to deliver results for residents.

The GPL's Procurement Excellence Network (PEN) is a free online hub to support public sector leaders as they drive reforms to make their procurement practices more efficient, fair, results-driven, and equitable, and to sustain strategic transformations over time.

Join Us!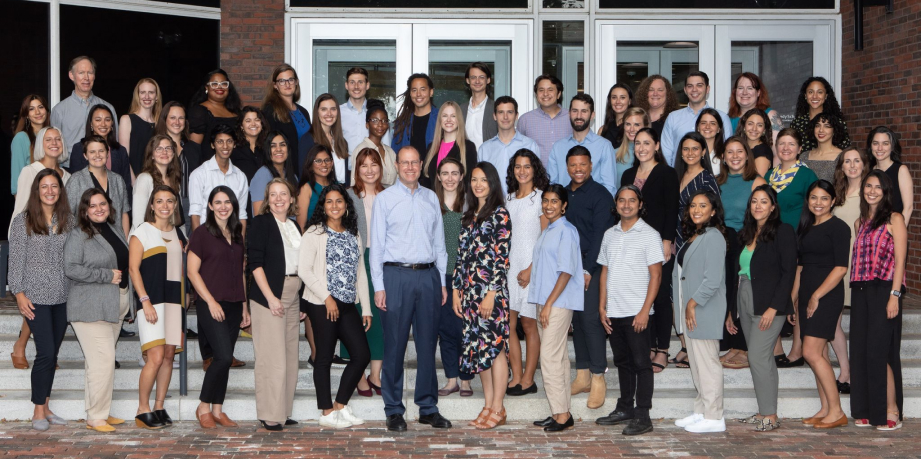 Why the Procurement Excellence Network?
Over the past decade, the GPL has completed more than 200 projects in 35 states. Through these projects, we've seen how elevating procurement as a strategic function can help governments unlock new value, generate savings, progress on equity, and improve resident outcomes.
We all started our work in government with a passion to improve the lives of our residents, but all too often we get bogged down in the day-to-day frustrations of making effective change. This community is a space you can come to rekindle that passion and inspire yourself, your colleagues, and even your suppliers to achieve the impact you know is possible.
The Procurement Excellence Network will:
Gather stories from your peers across the network, elevating common challenges, and suggesting promising approaches for you to try.
Guide and coach you to foresee and overcome barriers to implementing those solutions.
Connect you directly with experts and your peers who have faced these problems before to facilitate real conversations that lead to effective change.
Support you along your journey toward procurement excellence.
Meet the PEN Team

The Government Performance Lab (GPL), housed at the Taubman Center for State and Local Government at the Harvard Kennedy School, conducts research on how governments can improve the results they achieve for their citizens. An important part of this research model involves providing hands-on technical assistance to state and local governments. GPL team members work alongside government leaders to solve pressing social problems and improve how governments operate.

Meet the Team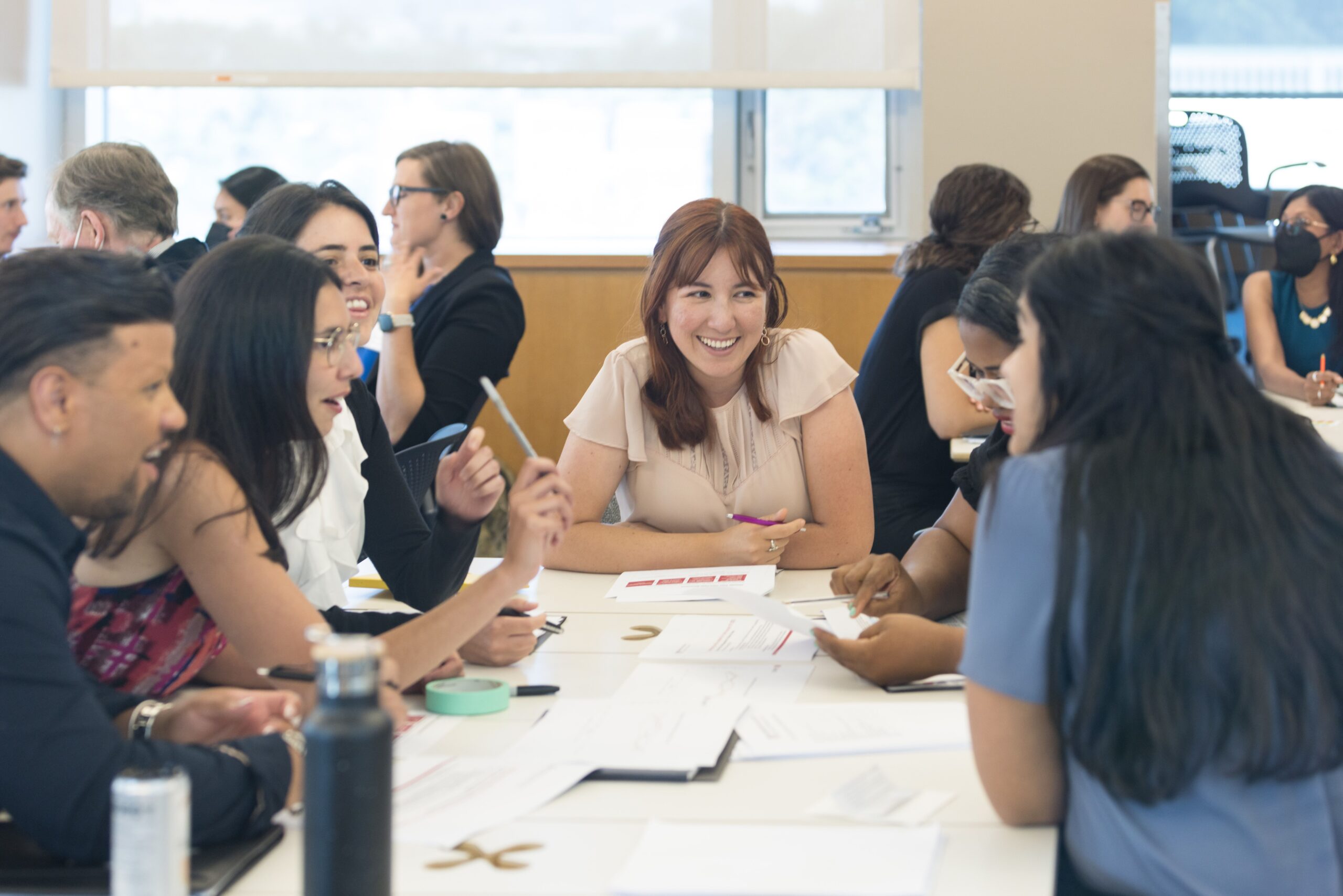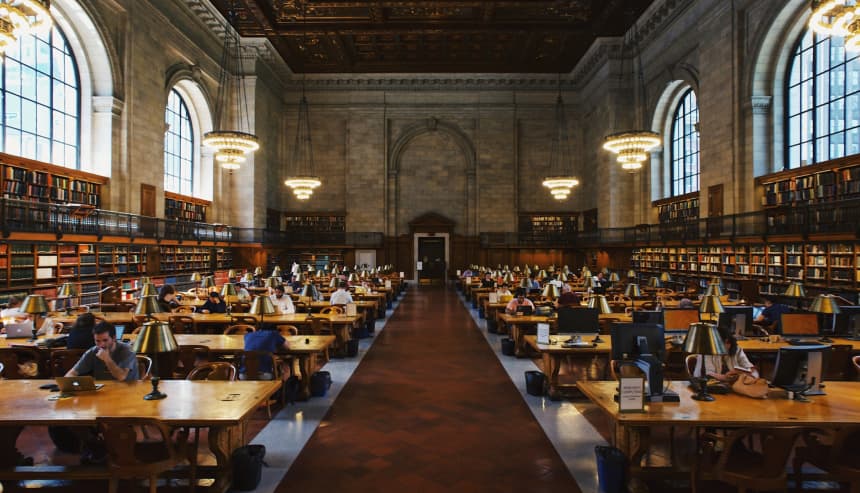 Acknowledgments

We thank all the government procurement professionals we consulted with to build this space. You helped make this initiative possible, and we are deeply grateful to you. We are also thankful to the broader team at the GPL who supported the creation of this initiative, from communications support to hiring and operations.

With support from Bloomberg Philanthropies.