Procurement
Excellence
Network

The Government Performance Lab Procurement Excellence Network (PEN) is a free online hub to support state and local public procurement professionals as they drive reform and make procurement more efficient, fair, results-driven, equitable, and strategic.

Resource Library

Our resource library include quick reads, templates, and how-to guides available for free download. Check out our publication Using Government Procurement to Advance Racial Equity, which highlights innovative procurement strategies to advance economic mobility.


Events & Opportunities

Join us for roundtables and trainings that will support your growth as a leader. Our interactive events are also a great opportunity to learn from your peers about how they've implemented procurement reforms in their jurisdictions.


About Our Community

PEN members are doing big things! Our members come from state and local governments of every structure and size, but they all have one thing in common: a desire to transform procurement.
About the Procurement Excellence Network (PEN): Transforming Procurement
Procurement is one of the most powerful tools state and local leaders have to improve resident outcomes and equitably deliver services. But in many state and local governments, procurement simply isn't working the way it should -- RFPs take too long, not enough companies bid on contracts, and archaic procedures make it impossible to implement innovative solutions.
The goal of the GPL Procurement Excellence Network is to help cities, counties, and states transform their procurement practices—so that, ultimately, governments achieve better outcomes for residents, businesses, and community stakeholders.
Pillars of Procurement Excellence
The Government Performance Lab's Procurement Excellence Framework is a set of strategies designed to help governments use procurement and contracting to achieve better outcomes for residents.
Efficient & Fair
Transforms the procurement process to be efficient, inviting, and transparent
Results-Driven
Improves the outcomes of contracted programs, products, and services

Equitable
Invests in equity to improve economic mobility and achieve better outcomes for historically marginalized populations

Strategic
Elevates and resources procurement as a strategic function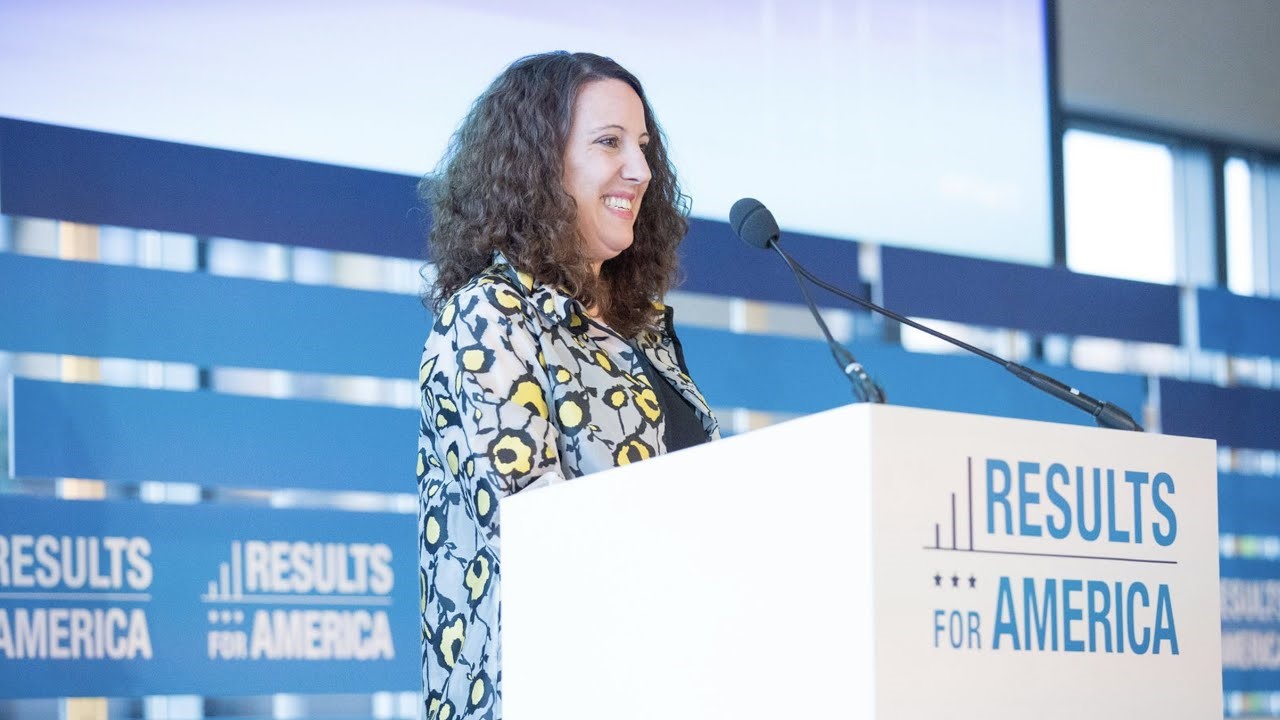 Amber Paxton
Director, Office of Financial Empowerment
Lansing, MI
"In my department, we partner with contracted local organizations to run programs that advance economic mobility for the Lansing community. We've increasingly worked to write RFPs that aren't so prescriptive, which has enabled the vendor community to offer more innovative solutions. It's a win for us, our vendors, and the residents of Lansing."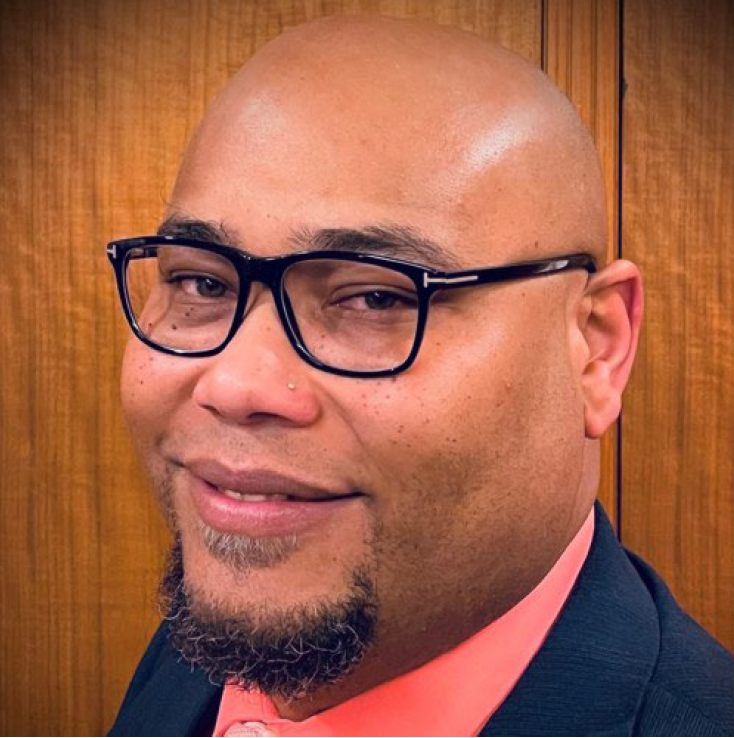 Kristien Butler
Director, Department of Human Rights & Equal Economic Opportunity
Saint Paul, MN
"In Saint Paul, a priority for us is helping more small and diverse businesses bid on and win construction contracts. As we deepen our efforts to make procurement more equitable, we look forward to learning from other cities during virtual PEN roundtables - to hear what strategies they've found to be most promising to advance racial equity."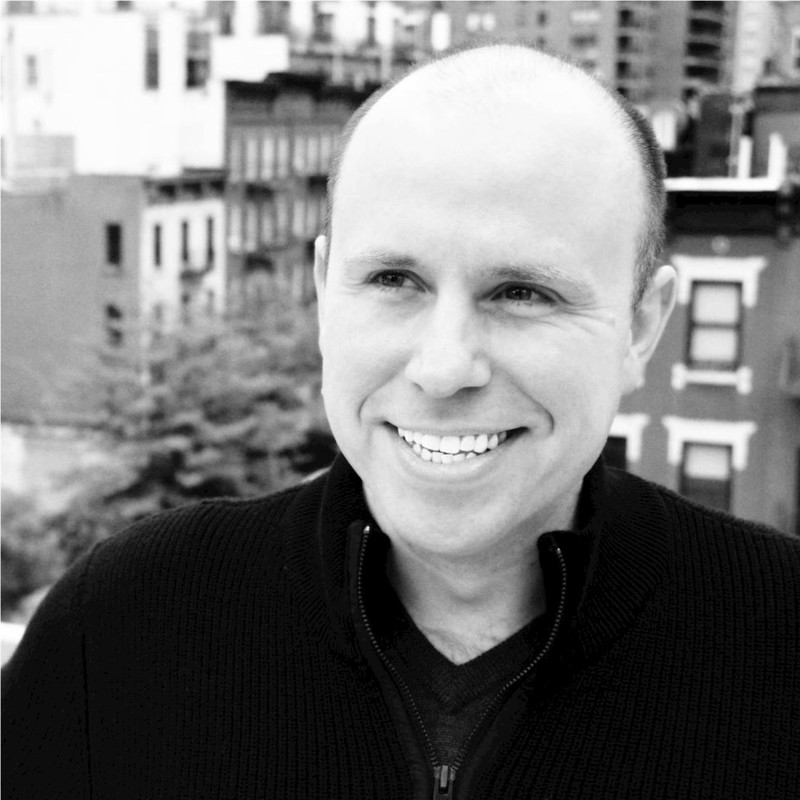 Michael McKenna Miller
Director of Strategic Procurement
Boston, MA
"Our vision in the City of Boston is to transform procurement from a compliance function to a force for achieving our policy goals and addressing income inequality. Tools, support and templates from the GPL have helped us leverage procurement as we work to make change."