Meet the GPL Procurement Team
GPL team members support public sector leaders in solving pressing social problems and improving how governments operate. An important part of this research model involves providing hands-on technical assistance to state and local governments. Our role in the Procurement Excellence Network is to be:

Connectors – linking you with peer governments who have tackled similar challenges
Technical experts – pointing you to resources and sharing approaches that may work for your state or local government
Coaches – guiding you and leveling up your skills and knowledge
Our GPL team members listed below directly support the Procurement Excellence Network. The GPL's full team supports a variety of policy areas, including behavioral health and homelessness, children and families, criminal justice, and economic mobility. Learn more about our full team on the GPL website.
For more information or to request support or office hours, reach out to gplpen@hks.harvard.edu and we'll help you get connected.
GPL Procurement Excellence Network Team
GPL Executive Team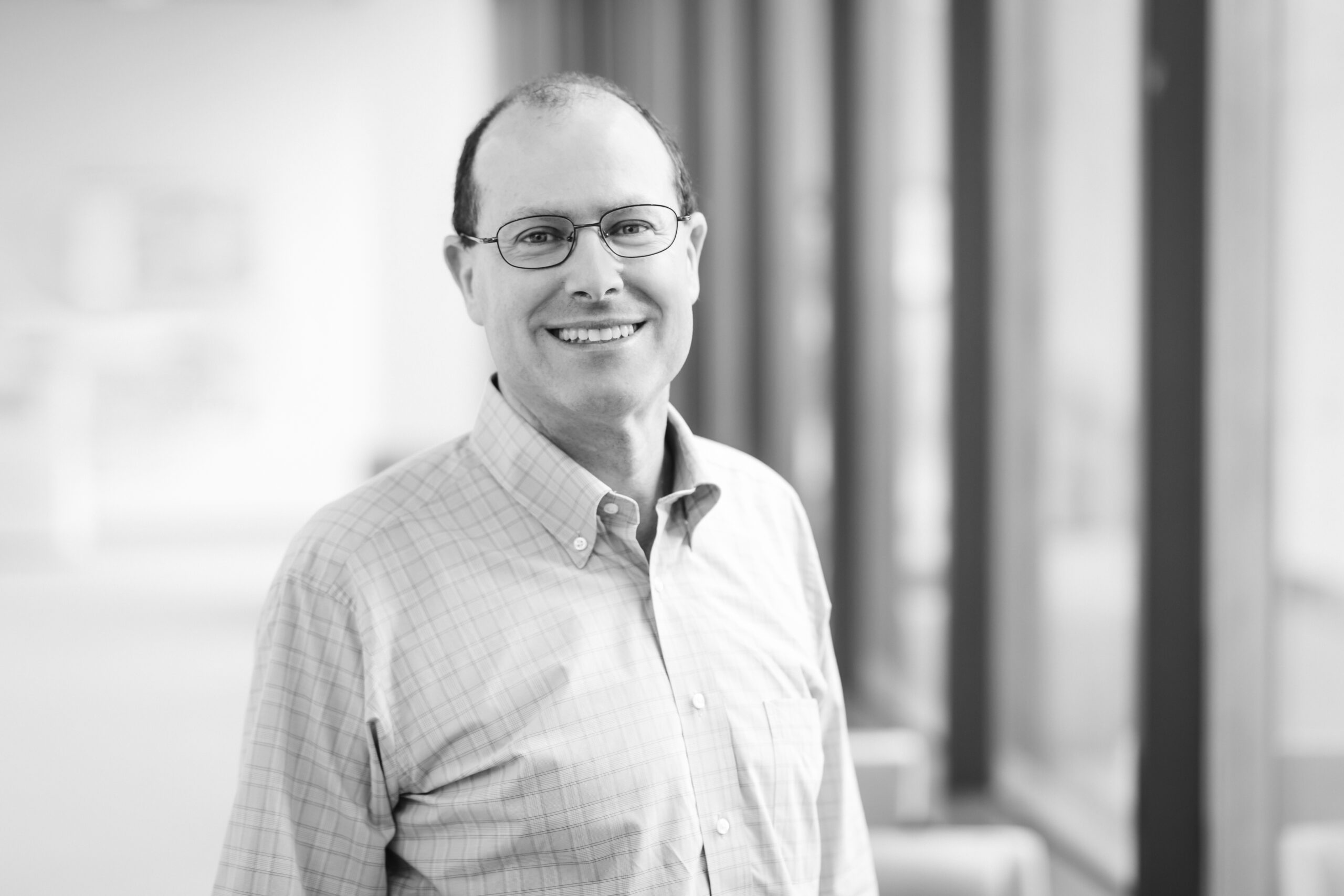 Jeffrey Liebman is the Robert W. Scrivner Professor of Public Policy at the Harvard Kennedy School, where he teaches courses in social policy, public sector economics, and American economic policy. In his research, he studies tax and budget policy, social insurance, poverty, and income inequality. During the first two years of the Obama Administration, Liebman served at OMB, first as Executive Associate Director and Chief Economist and then as Acting Deputy Director. From 1998 to 1999, Liebman served as Special Assistant to the President for economic policy and coordinated the Clinton Administration's Social Security reform technical working group. Since 2012, his Harvard Kennedy School Government Performance Lab has been providing pro bono technical assistance to state and local governments interested in improving the results they achieve for their citizens.
Gloria Gong is the Executive Director of the Government Performance Lab at Harvard University's John F. Kennedy School of Government, where she leads the GPL's efforts to accelerate the pace of change on serious social problems by improving state and local government.
Prior to becoming Executive Director, Gloria served as a Managing Director over the GPL's Criminal Justice, Homelessness, and Behavioral Health practices, including building a new criminal justice practice focused on supporting governments implementing pretrial reforms designed to reduce the harms caused by the criminal justice system. She also served as the Director of Research and Innovation, leading the GPL's efforts to facilitate the spread of solutions across jurisdictions.
Before joining the Government Performance Lab, Gloria worked on a variety of state and national governance and legal programs including serving as the lead evaluator for the Connecticut Judicial Branch on an evaluation of its mortgage foreclosure mediation program, in the Massachusetts Department of Early Education and Care on the agency's early education initiatives, and in China at the Yale China Law Center on rule of law projects including criminal justice and judicial reform. Gloria received her Juris Doctorate from Yale Law School, where she was a Public Policy Fellow at the Institute for Social and Policy Studies. She holds a BA magna cum laude from Brigham Young University.